on Fri Oct 27, 2017 9:18 pm
Mega. Nika. Tim.
One of you will win this challenge and get a guaranteed spot at the Final Tribal Council. You will also get to choose who you're up against.
This challenge is absolutely vital if you want to win this game.
This immunity challenge is called '
The Final Test
'.
You will have to play four of the most iconic challenges from this past season.
Your first challenge is the Ketchapp app
Arrow
.
Your second challenge is the Ketchapp app
Skyward
.
Your third challenge is Sven Magnus'
Down The Mountain
.
And your final challenge is
Super Smash Flash 2
!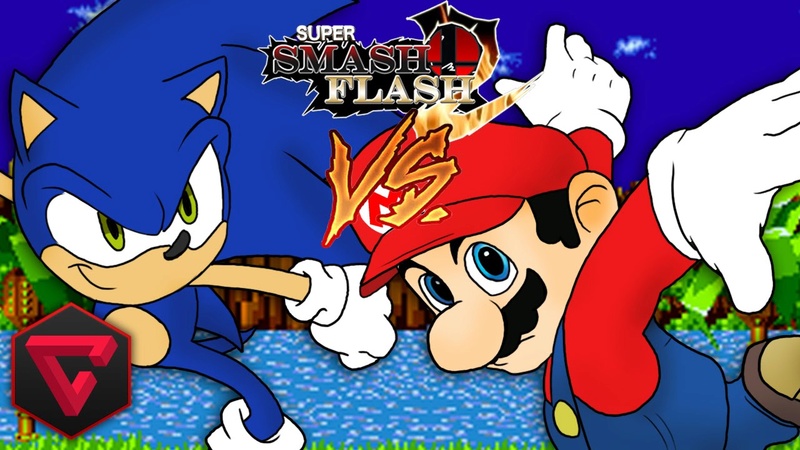 For the first three challenges,
please do not play a desktop version or variant
. I want everyone to be on exactly even ground.
For SSF2, you can play it on any website. Here is a website:
https://supersmashflash2.games/
Alternatively, you can download the game here:
https://www.mcleodgaming.com/games/ssf2/downloads
If you can't get the SSF2 game to load, I would try:
1. Switching to a different browser.
2. Disabling any adblockers or other extensions that may be blocking the site.
3. Making sure you have Adobe Flash Player enabled.
4. Try an alternative website.
If you can get the game to load, but it's really slow, I would try:
1. Going to Options < Quality < Set quality to minimum.
2. Again, try a different browser or website.
3. Close any tabs or applications that may cause your computer to be running slower.
4. Downloading the game (in my opinion, this helps a lot)
So, how does scoring work?
The person with the best score on each challenge will get a 3, second best will get a 2, worst will get a 1. In case of a tie in scores (for example, Bob and Joel both get a 12 in Arrow), whoever submits first would be the winner.
Because there are four different games, you can earn up to 12 points, or as little as 4 points, depending on your placement in each game.
If there is a tie in overall points, whoever does the best at Arrow will win immunity.
A tie could very easily happen, so having a good Arrow score is crucial if you want to win immunity.
You have 24 hours to complete all of these tasks
. Please don't use scores you already had before the challenge started! Good luck to everyone!

Permissions in this forum:
You
cannot
reply to topics in this forum