on Sat Jul 14, 2018 2:47 pm
Come on in guys!
From now on, tribal immunity is no longer in play. Individual immunity is what you want.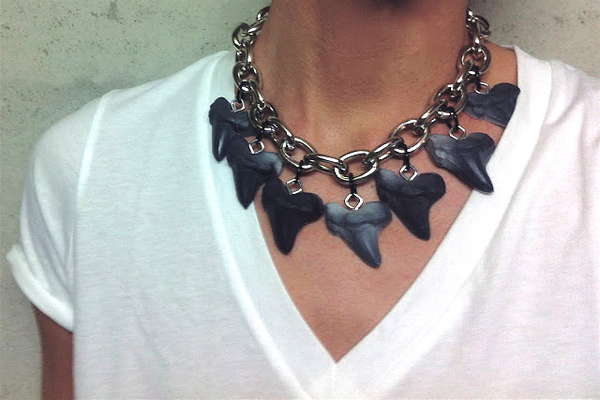 This challenge is called Three-in-One and here is how it works.
You will be given three Ketchapp apps to play over the next 24 hours. Submit scores for all three in your confessionals.
You'll then score power points based on your ranking in each app compared to the other castaways.
For example, if you get first in App Number One, you get 11 power points, second place gets 10 power points, third place gets 9 power points, etc. So the maximum number of power points you can get is 33 if you get first place in all three apps.
The person with the most power points will win individual immunity and a guaranteed spot in the Final 10. Everyone else will be vulnerable.
The three Ketchapp apps you will have to play are:
RUSHRIDERWAVE
Good luck everyone, scores are due at 2PM EST tomorrow!
Lastly, the idol hunt twist is no longer in play. There will be no merge idol hidden anytime during the season.

Permissions in this forum:
You
cannot
reply to topics in this forum