on Tue Jan 23, 2018 10:12 pm
Come on in guys!
For today's challenge, you will be playing the Ketchapp app
Stairs
.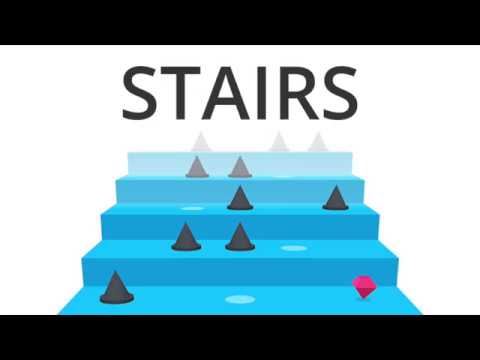 Just like every other Ketchapp challenge we have, submit in your confessional. Highest score wins individual immunity and a 1-in-10 shot at winning this game and the title of Sole Survivor that goes along with it.
In addition, anyone with a partner still in the game receives a 10 percent bonus at the challenge. Those people are:
Abby
Apollo
Boba
Caleb
Jaiden
Ryan
Skeeter
Wyatt
All of you will have ten percent bonuses applied to your overall score. That bonus could be the deciding factor in whether you win immunity or not.
Good luck everyone! Don't forget to come up with a tribe name


Permissions in this forum:
You
cannot
reply to topics in this forum