on Mon Aug 27, 2018 2:58 pm
Come on in guys!
It is time for your first individual immunity challenge.
You will be playing the occasionally frustrating computer game
GIRP
. Play the game and put your high score in confessionals. The one individual with the highest score will win individual immunity and a guaranteed spot in the Final 10.
Here is a link to the game:
http://www.foddy.net/2011/03/girp/
In addition...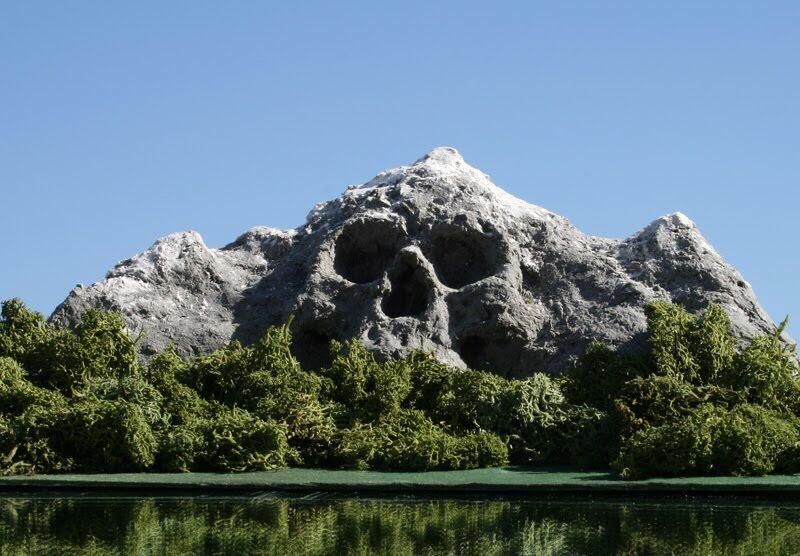 Temptation Island is back in play this round. Here is how it will work.
You may either submit your score for immunity or for temptation.
If you are the highest person to submit for immunity, you will win individual immunity.
If you are the highest person to submit for temptation, you will be secretly sent to Temptation Island.
Because this twist is in play,
no one's individual scores will be revealed except for the sole immunity winner
. In addition, if you went to Temptation Island during the pre-merge stage of the game, you will once again be eligible to go to Temptation Island. Each of you can go to Temptation Island once during the merge stage of the game.
This is definitely a lot to take in, so if you have questions, feel free to ask!

Permissions in this forum:
You
cannot
reply to topics in this forum