on Sat Aug 18, 2018 12:01 pm
Come on in guys!
It is time for your next immunity challenge. You will be playing the Ketchapp game
Zig Zag
.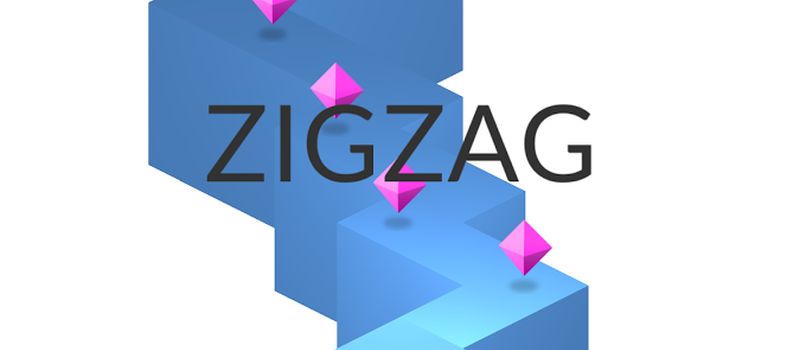 Download it off of the app store, screenshot your best score, and upload it to your confessionals. Similar to the Entanglement challenge, you may try this challenge as much as you wish.
The tribe with the highest total points will win immunity.
Naga, because you have two extra members, two of you will be sat out. You can sit people out in back-to-back challenges. If more than eight of you submit, I will only accept the eight highest scores. Submissions are due at
12PM EST
tomorrow.
One more thing...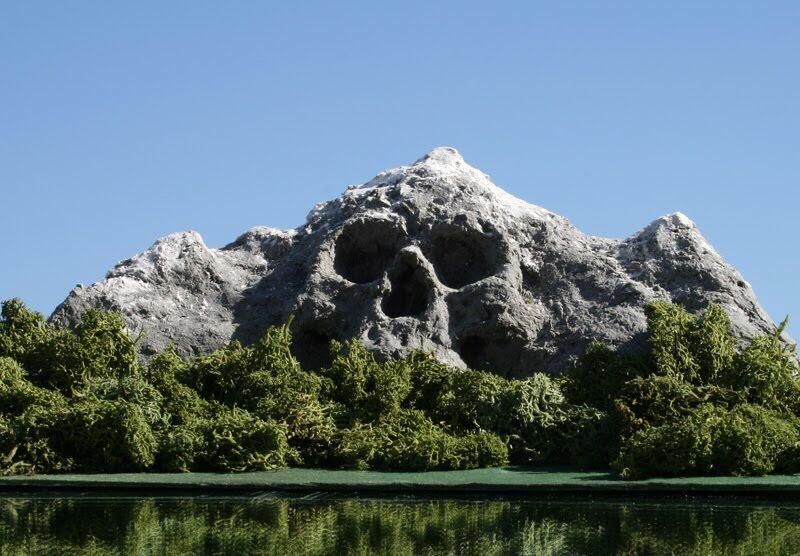 Temptation Island is back in play this round.
The highest scoring member of the winning tribe will be secretly sent to Temptation Island, where they will be tempted.
The same person cannot go to Temptation Island multiple times during the pre-merge stage of the game, so if the highest scoring member of the winning tribe already went to Temptation Island before, that person will not go to Temptation Island, and instead the second highest scoring member of the winning tribe will go instead.
Lastly, because this twist is in play again,
individual scores will not be revealed for the winning tribe, only for the losing tribe
. Non-submitterss will be revealed regardless of their tribe.
If you have any questions, let me know!

Permissions in this forum:
You
cannot
reply to topics in this forum