on Wed Mar 21, 2018 5:55 pm
Come on in guys! And get ready for your first challenge as unmerged tribes!
Your challenge is the Ketchapp app
Flippy
.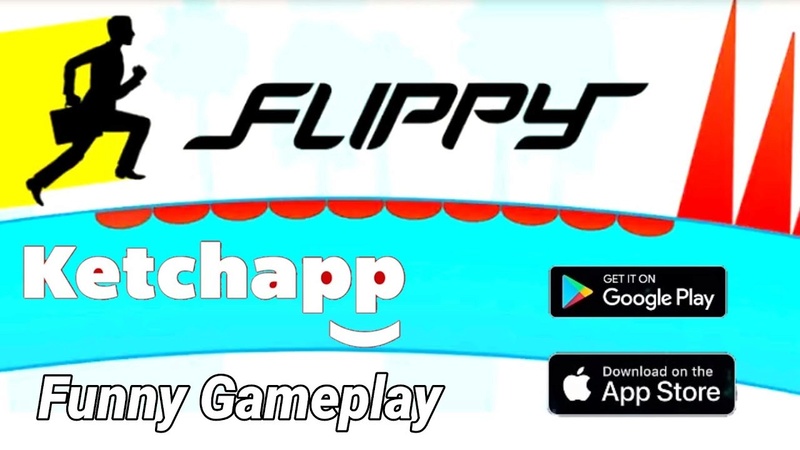 Also, one more thing...
Because Pory got the pizza and ice cream at the auction, he will have a 25% bonus added to his score, and then his score will be raised by 25% AGAIN.
The tribe with the highest total score wins immunity, and all five of you will be safe from tribal council! The other five will have to vote someone out, and that person will become the second member of our jury.
Good luck guys, let me know if you have any questions.

Permissions in this forum:
You
cannot
reply to topics in this forum