on Mon Mar 19, 2018 5:18 pm
Come on in guys! And welcome to... the Survivor Auction!
Each player will be given $500 to spend on in-game stuff. You will make your bids in your confessionals and choose where you wish to allocate your money.
There is no use in saving your money, so you want to spend all of it.
The person who bids the most money on each item wins that item. In case of a tie in bidding (ex. two people spend $500 on Item 1)
the two bids will cancel each other out
, and the person who bids the next highest amount of money will win the item.
YOU CANNOT CHANGE OR EDIT YOUR BIDS ONCE THEY ARE LOCKED IN. ANYONE CAUGHT DOING SO WILL BE REMOVED FROM THE AUCTION.
Now, let's look at the items up for sale!
Item Number 1 is an immunity necklace! This fine thing will give you a guaranteed spot in the final 10! There is no immunity challenge this cycle so the auction is the only way you will get immunity!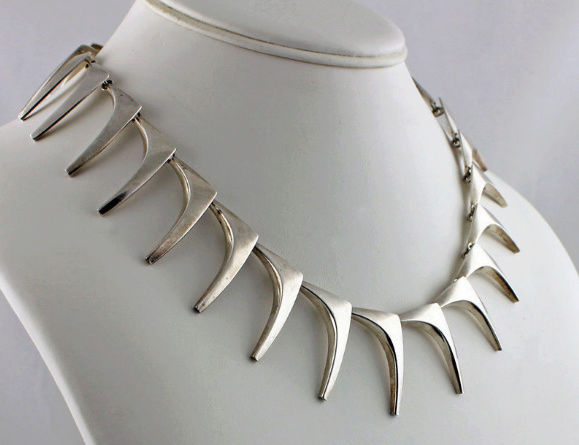 Item Number 2 is a second immunity necklace! Meaning that two people will have immunity this round. If you bid on an immunity necklace, be sure to specify which one, #1 or #2.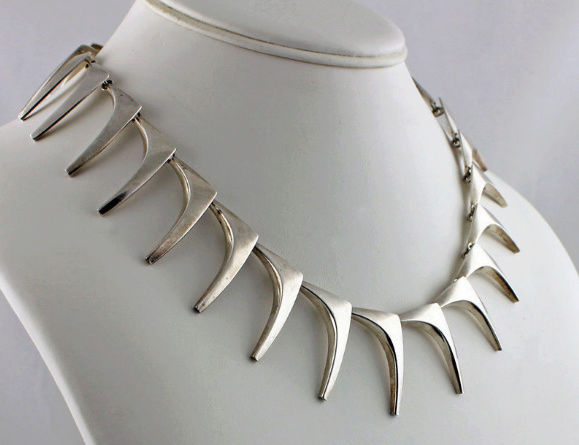 Item Number 3 is a red bracelet. Its effects will remain a mystery.
Item Number 4 is a white bracelet. Its effects will also remain a mystery.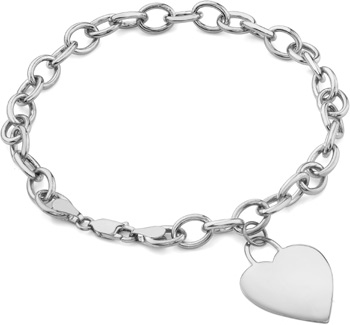 Item Number 5 is pizza, fresh out of the oven! It will give you a 25% score increase in the next immunity challenge.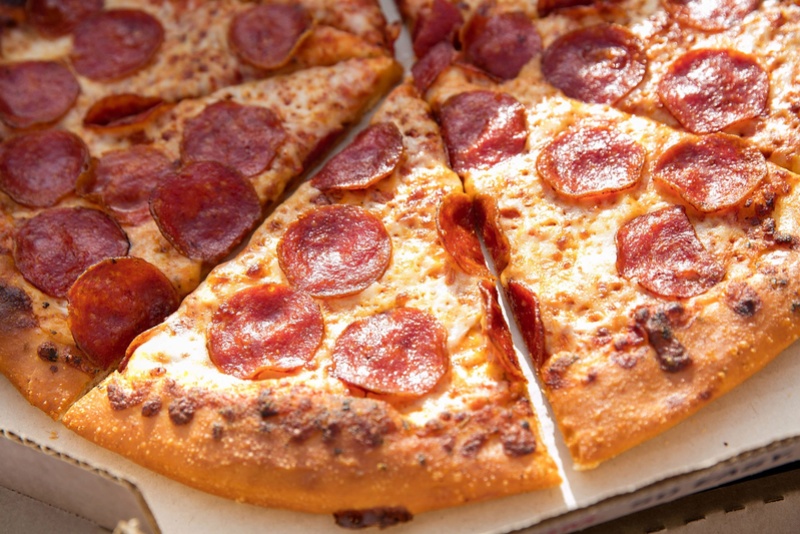 Item Number 6 is some cold vanilla ice cream! It also gives you a 25% score increase in the next immunity challenge.
In addition, there are also
four
mystery envelopes up for grabs. The envelopes all contain different things. Some of them may be useful, some of them may be useless.
The contents of each envelope will only be revealed to the person who wins the envelope.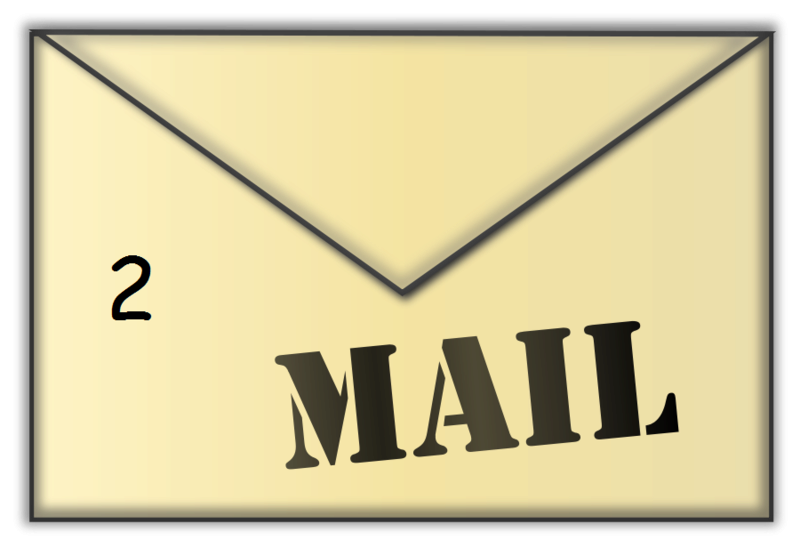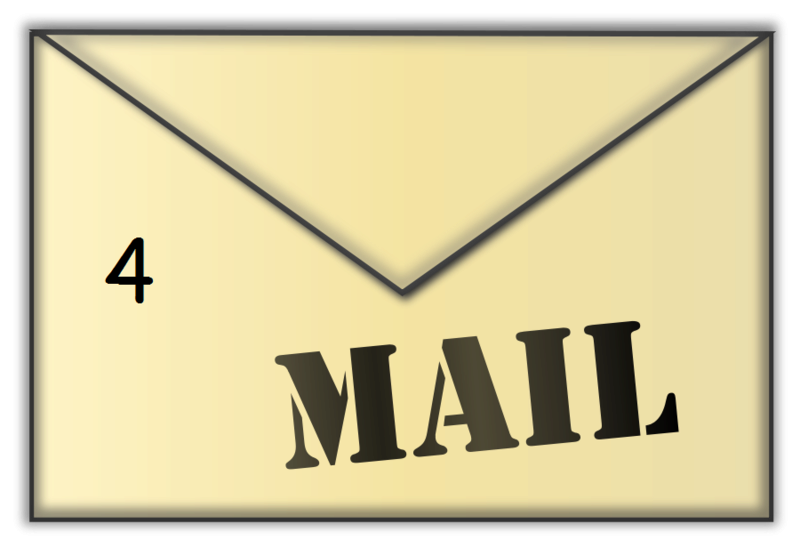 Bids are due at 5PM tomorrow and results will be revealed when all bids are in. Good luck!

Permissions in this forum:
You
cannot
reply to topics in this forum