on Wed Feb 28, 2018 5:18 pm
My name is Drew, and welcome to the fifth season of Survivor Unlimited
!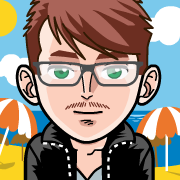 Over the past four seasons, we've traveled from the beautiful beaches of Kiribati to the harsh deserts in Libya.
But this season, we're heading somewhere different.
The Faroe Islands, located in the Kingdom of Denmark. This is where you'll spend the next thirty-nine days (not literally thirty-nine, I just said that because it sounded cool). You will have to make strong social bonds and compete in some of our toughest challenges yet in order to avoid being voted out.
Now... let's find out about the tribes this season. There will be two tribes this season,
Streymoy
and
Eysturoy
. They are named after the two largest of the Faroe Islands.
The Streymoy tribe will be represented by the color red.
On this tribe will be...
Ashton.
Jacob.
Jason.
Joe.
Julian.
Payton.
Pory.
Vision.
Wavey.
And...
Zanny.
The ten of you will be living on one section of the island as one tribe.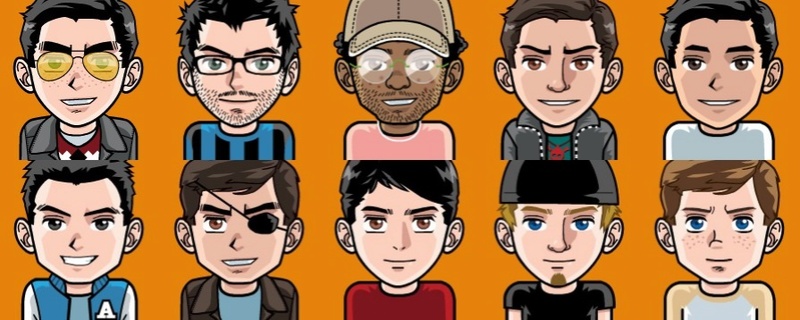 We also have the Eysturoy tribe, which will be represented by the color white.
This tribe contains everyone not on the Streymoy tribe, which is Akos, Alex, Caitlyn, Davis, Ian, Jidiro, Jupiter, Magnus, Numbers and Sky.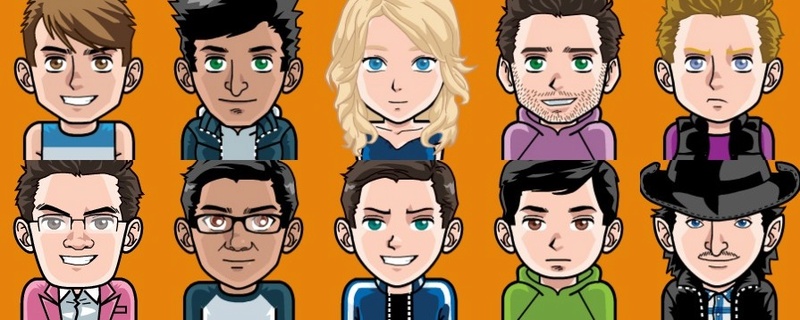 Get to know your new tribe! Your first immunity challenge will be posted very shortly in the #treemail channel. Also, make sure to check out the #game-rules channel if you have not already done so.
Oh yeah, and one more thing...
Just like every season in our series, this season will have no shortage of twists and turns. For the past four seasons,
two
people have sat at the final tribal council and plead their case to the jury. But this season...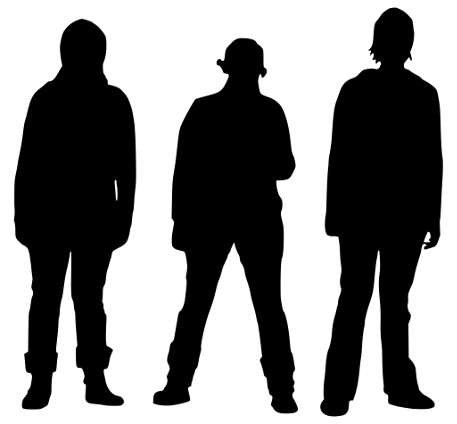 will have a final
three
.
Three
people will plead their case to the jury and one will be crowned our fifth Sole Survivor.
With all that in mind, good luck to both tribes! Let me know if you need anything.

Permissions in this forum:
You
cannot
reply to topics in this forum