on Thu Jan 18, 2018 9:31 pm
Come on in guys!
Because Julia quit, we are now changing this game's schedule up a little bit. You will be playing the Ketchapp app
Rush Hero
.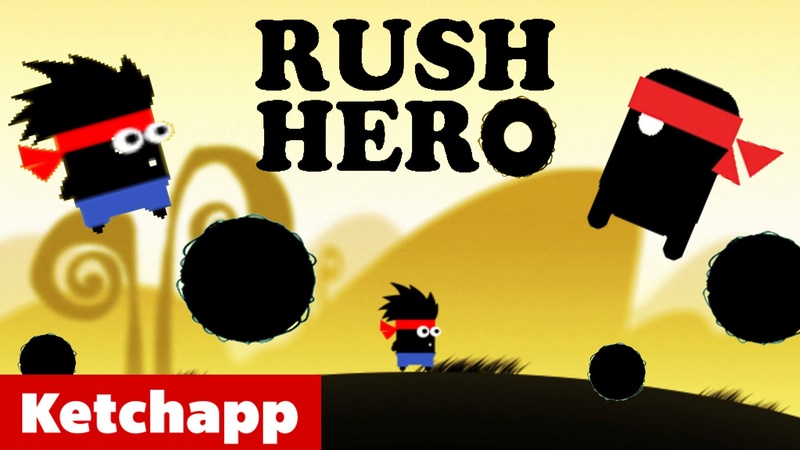 Highest cumulative tribe score wins. Caballo, you are up one person, so the lowest score will not count toward your cumulative score.
Submissions are due at 9PM EST on Friday, Jan 19.
In case you didn't see the first or second time, we have a wiki, which you should
totally
check out using this link:
http://survivorunlimited.wikia.com/wiki/Survivor_Unlimited_Wiki
You should check out all of the castaway's pages!

Permissions in this forum:
You
cannot
reply to topics in this forum