on Wed Jan 17, 2018 9:42 pm
Come on in guys!
In Honduras,
soccer
is the national sport.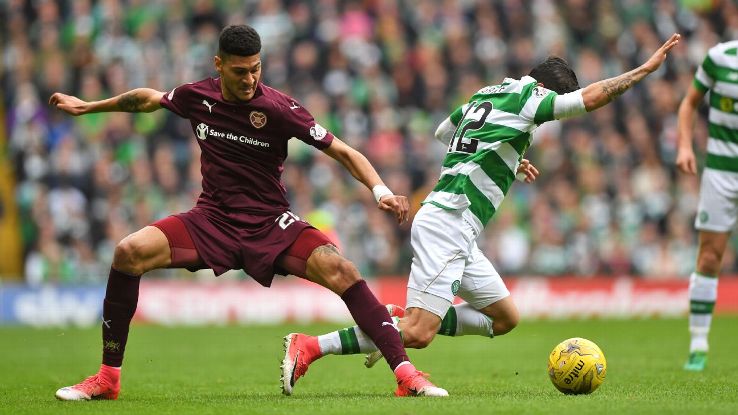 So, to celebrate, you'll be playing the mobile app
Ketchapp Soccer
!
You must play on Free Kick Mode
. You may attempt this challenge as many times as you would like, and submit an infinite number of times. Highest cumulative tribe score wins immunity.
Submissions are due at 9PM EST on Thursday, Jan 18.
In case you didn't see the first time, we have a wiki, which you should
totally
check out using this link:
http://survivorunlimited.wikia.com/wiki/Survivor_Unlimited_Wiki

Permissions in this forum:
You
cannot
reply to topics in this forum