on Sat Jan 13, 2018 1:21 pm
Come on in guys!
Trucha getting a look at the brand new Caballo tribe,
Ray
voted out at the last tribal council.
Because I'm not creative enough to come up with a fun challenge, you will be playing the Ketchapp mobile app Don't Fall.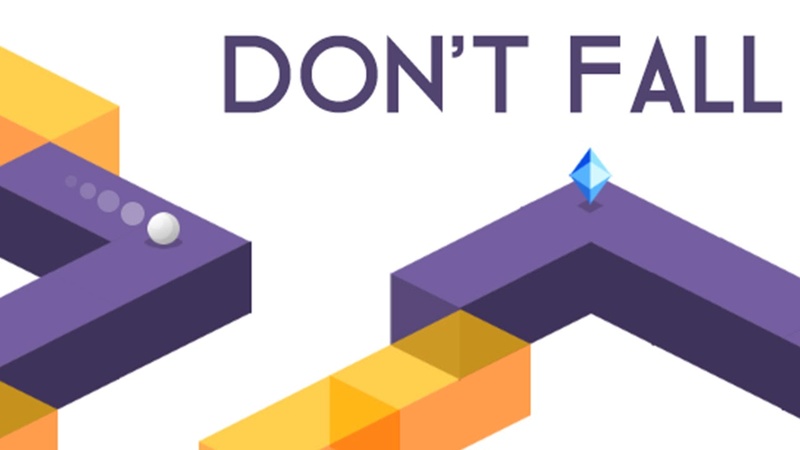 Unfortunately, in order to compete in this challenge, you will need a mobile device. We try to make every challenge accessible for everyone, however, we cannot always make that the case. If you do not have a mobile device, you will need to inform me in your confessional and take a zero. You won't receive a strike as long as you inform me that you are unable to do the challenge.
As usual, submit in your confessionals. Similar to the word search challenge, you may attempt this challenge as many times as you would like, and submit an infinite number of times. Highest cumulative tribe score wins immunity.
Submissions are due at 1PM EST on Sunday, Jan 14.
Oh yeah, and one more thing! In case you didn't know, we have a Survivor Unlimited Wikia (which I almost never update).
You can check it out using this link:
http://survivorunlimited.wikia.com/wiki/Survivor_Unlimited_Wiki
After all, you never know what you might find there...

Permissions in this forum:
You
cannot
reply to topics in this forum