on Tue Jan 09, 2018 8:26 pm
My name is Drew, and
welcome to the fourth season of Survivor Unlimited
!!
Over the past three seasons, we've had over fifty players battling it out for the title of Sole Survivor.
Now, twenty players, all of whom are new to the series, will compete to become our fourth winner.
But they can't do it alone.
Each player has a partner they signed up with. Some of the partners are related by blood, while others have never even met in real life and are simply online friends. Regardless, everyone is here to win.
Before I talk too much about the game, let's find out where you'll be marooned.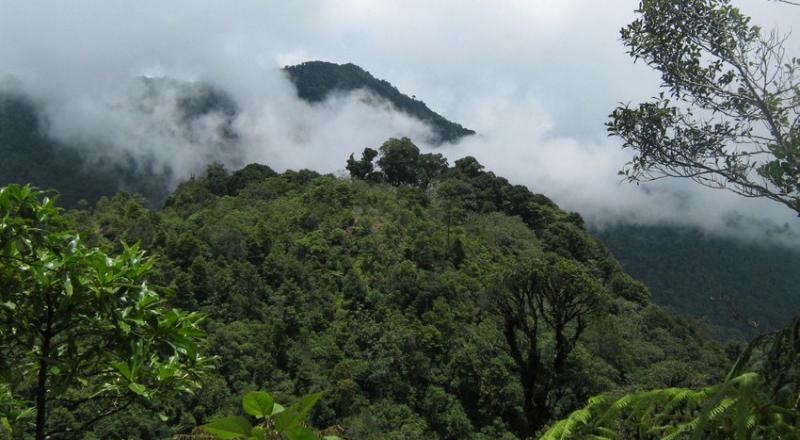 You'll be stranded in the Río Plátano Biosphere Reserve, located in the tropical country of
Honduras
in Central America. This protected land has an area of 1,300,000 acres and is home to tons of endangered species. Sounds like the perfect place for our fourth season.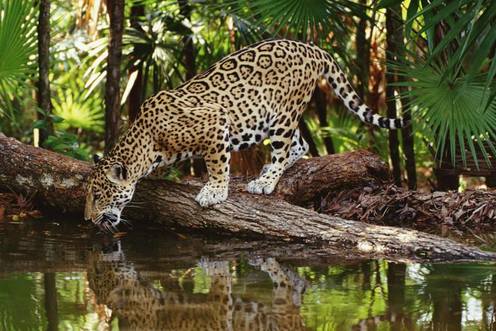 And now that we have that out of the way, let's find out what tribe each person will be on. This season, we're going to split everyone evenly, with two tribes of ten. This means that both tribes will have five pairs. Those tribes are
Trucha
and
Caballo
.
Trucha is the Spanish word for
trout
and will be represented by the color
blue
. On Trucha, we have...
Brian and Hillary.
Caleb and Jaiden.
Chadd and Justin.
Julia and Nicholas.
And Ryan and Wyatt.
Caballo is the Spanish word for
horse
and their tribe color will be
yellow
. On Caballo, we have...
Abby and Skeeter.
Apollo and Boba.
Jamaniac and Sofi.
Marshall and Mitchell.
And Ray and Z.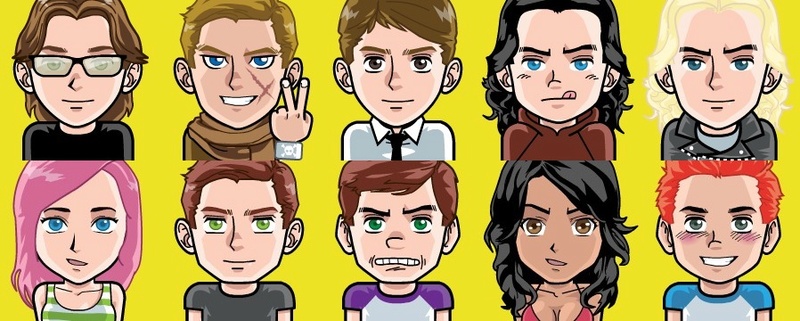 You will be added to your new tribe chats immediately. You should get to know everyone on your new tribe, because unless your tribe can win lots of challenges, you may be going to tribal council very soon. Your first tribal immunity challenge will be posted in thirty minutes.
Good luck, everyone, let's have a great season, and may the best survivor win!

Permissions in this forum:
You
cannot
reply to topics in this forum