on Tue Sep 26, 2017 4:54 pm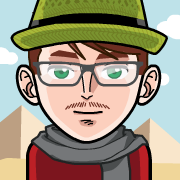 Everyone, I have an important announcement regarding the game.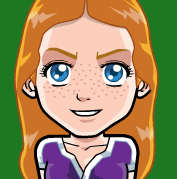 It has come to my attention that Destiny has been caught cheating at the immunity challenge.
This is her score.
This is a score I found on YouTube.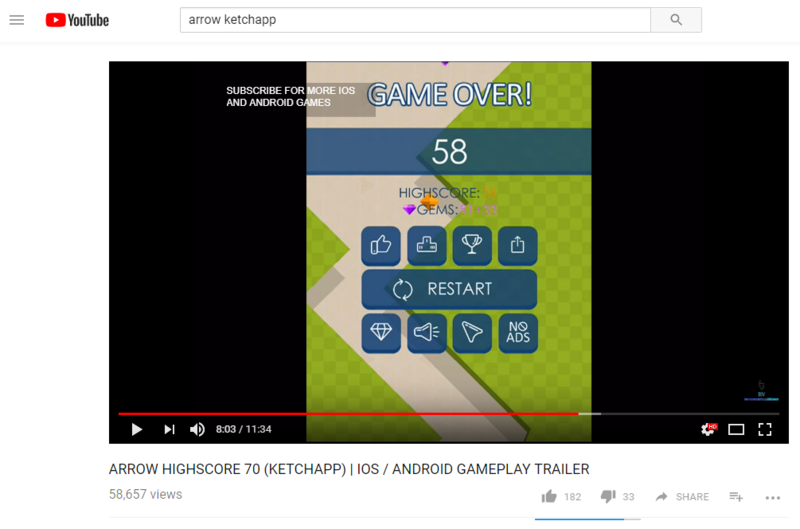 In this ORG, I have an absolute zero-tolerance policy for cheating, let alone cheating three times in the same immunity challenge. In compliance with the game rules,
Destiny has been expelled from the game.
Let this be a lesson to everyone, DO NOT CHEAT! Seriously, there's no cash prize at the end of this or anything. Cheating is not worth the consequences.
As a result of Destiny's removal,
Harry will be added to the Zulu Tribe as a new fifth member
. In addition, the immunity challenge is officially cancelled. A new replacement challenge will be posted in due time.

Permissions in this forum:
You
cannot
reply to topics in this forum