on Sun Oct 08, 2017 10:02 pm
Come on in everyone!
First of all, I want to apologize for taking so long to post, my computer crashed while I was typing this up so I had to type this all out TWICE. Not very fun.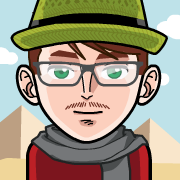 Everyone, get a look at the new Amhara tribe. Joseph voted out at the last tribal council.
I know some of you are expecting a merge soon, but... not quite yet. Instead, we have a different twist in mind...
This is the second of two double tribal councils. Tonight,
both Amhara and Zulu will be attending tribal council
. However, there is still a chance that you could save yourself from elimination.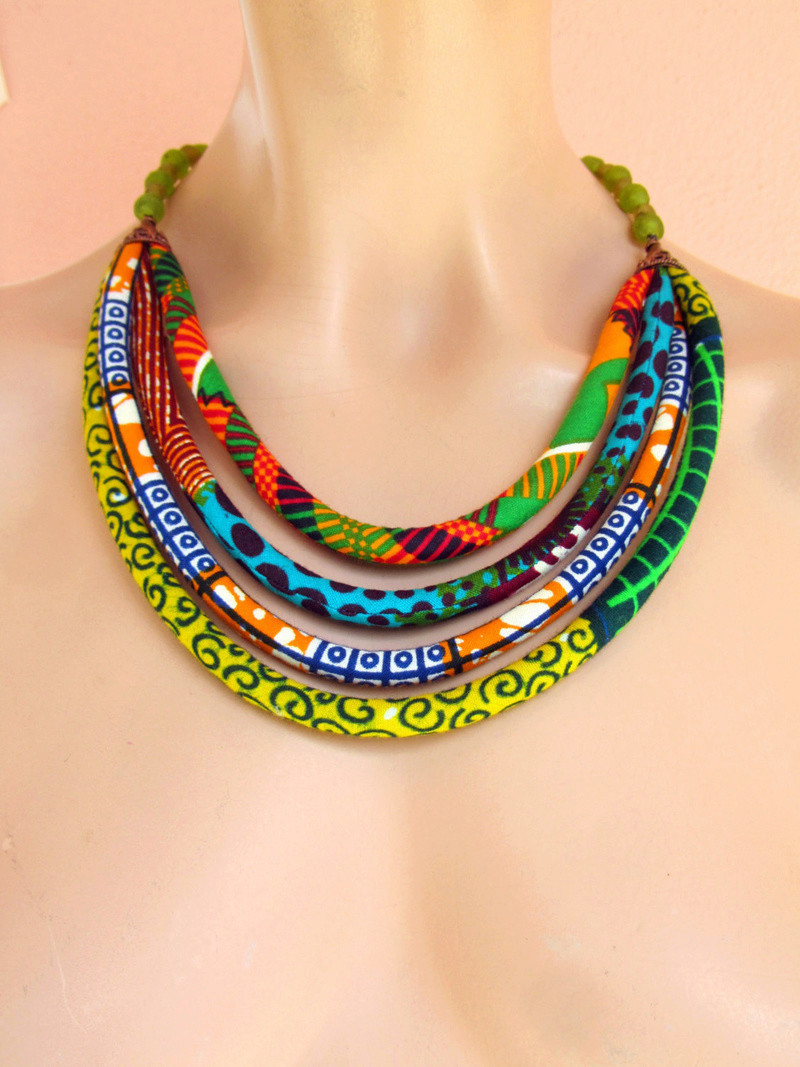 Each person on your tribe will be competing for individual immunity. The highest scoring person from each tribe will get an individual immunity necklace. Winning this necklace will give you a one in eleven shot at winning this game, so getting your hands on it is so important.
How do you win the immunity necklace? You'll be playing Stack, yet another Ketchapp app.
If you're a mobile user, you can find Stack on the app store.
If you're a desktop user, you can play Stack here:
https://www.silvergames.com/en/rainbow-stacker
Any questions, feel free to ask.
Note that this is not a joint tribal council, two people will be leaving the game and you have to vote out someone from your own tribe.Challenge Overview:
Play Stack! Can be found on the app store; also linked above.
Winning Conditions:
While both tribes will be going into tribal, you still want individual immunity. The person with the highest score ON EACH TRIBE will win individual immunity, meaning that two individual immunity necklaces are up for grabs.
How To Submit:
Submit in your confessional. You may submit as many times as you want.
Tiebreaker Rules:
In case of a tie in scores, whoever submits first wins.

Permissions in this forum:
You
cannot
reply to topics in this forum