on Mon Sep 03, 2018 12:33 pm
Come on in guys!
For today's challenge, you will be playing a quiz on Indonesia inside your confessionals.
When you are ready to attempt the challenge, ping me in your confessionals. I will give you a link to a private Sporcle quiz, and the clock will start. Complete the quiz and send me a screenshot of the completed quiz in your confessionals. Fastest person to send me the screenshot of the completed quiz will win individual immunity.
In addition... Temptation Island is once again in play.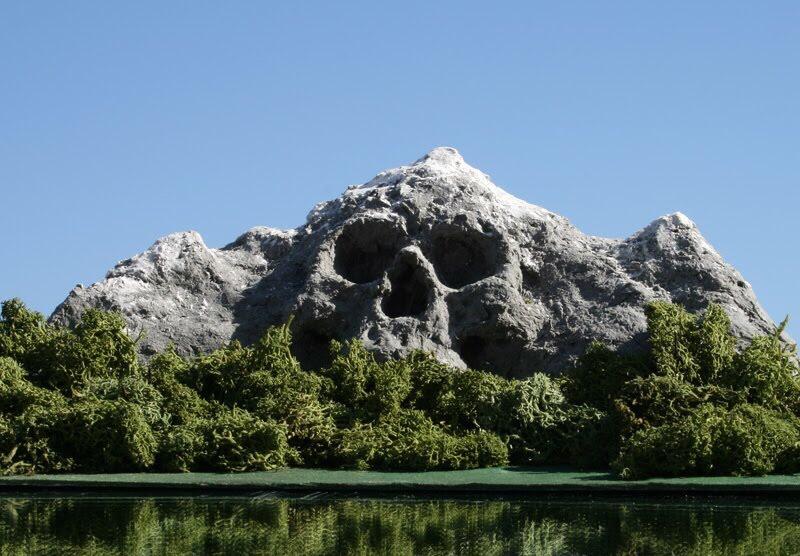 Before you begin the challenge, let me know whether you are submitting for immunity or temptation. If you submit for temptation, and you are the fastest person to complete the quiz, you will be secretly sent to Temptation Island.
Let me know if you have any questions! Please complete the quiz before 12PM EST tomorrow, it's a pretty short quiz so it shouldn't take too long to do. I advise you to study up a bit on Indonesia before attempting the challenge.

Permissions in this forum:
You
cannot
reply to topics in this forum