on Mon Aug 20, 2018 12:16 pm
Come on in guys!
For today's immunity challenge, you will be playing the Orisinal game Casanova.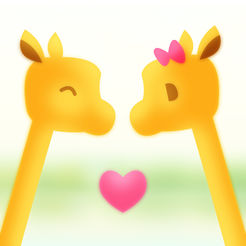 A link to the game can be found here:
http://www.ferryhalim.com/orisinal/g3/casanova.htm
This challenge is unfortunately computer-only. There is no way to play this challenge on mobile.
Screenshot your score and submit it to your confessionals. You may try the game as many times as you would like.
The tribe with the highest total points will win immunity. Naga, because you have three extra members, three of you will be sat out. You can sit people out in back-to-back challenges. If more than seven of you submit, I will only accept the seven highest scores. Submissions are due at 12PM EST tomorrow. Due to the fact that classes start that day for me, results may be a little late. Just make sure you have your score in by the deadline.
And because this season is all about temptation...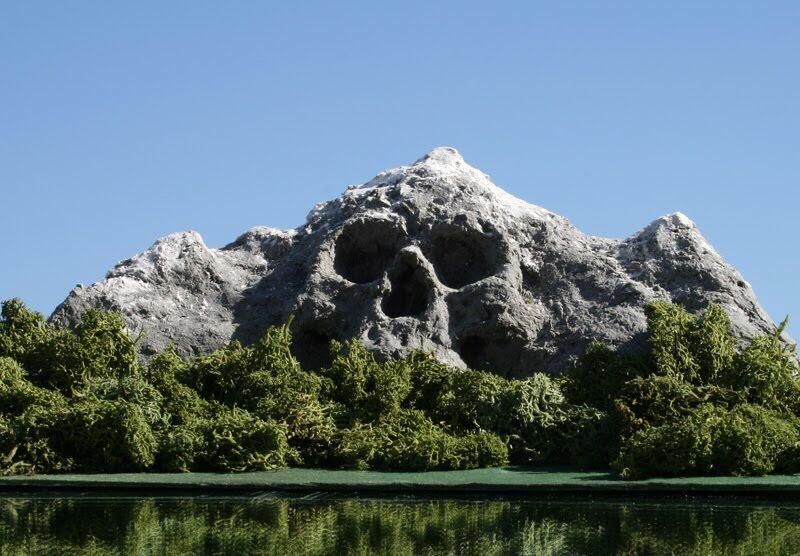 Temptation Island is back in play this round.
The highest scoring member of the winning tribe will be secretly sent to Temptation Island, where they will be tempted.
The same person cannot go to Temptation Island multiple times during the pre-merge stage of the game, so if the highest scoring member of the winning tribe already went to Temptation Island before, the second highest scorer will go instead.
As usual,
individual scores will not be revealed for the winning tribe, only for the losing tribe
. Non-submitters will be revealed regardless of their tribe.
If you have any questions, let me know!

Permissions in this forum:
You
cannot
reply to topics in this forum