on Tue Aug 14, 2018 10:10 pm
Come on in guys!
Tribal immunity is up for grabs. With tribal immunity in your possession, you will not go to tribal council and you cannot be voted out.
For your first tribal immunity challenge, you will be playing the flash game
Entanglement
. You can play it by using this link:
https://entanglement.gopherwoodstudios.com/en-US-index.html
Take a screenshot of your score and submit the picture into your confessionals. The tribe with the highest number of total points wins tribal immunity, and will be safe from the first tribal council. The due date for this challenge is 10PM EST tomorrow. That gives you roughly 24 hours to play it as many times as you want and try to get the highest score you can.
Lastly, there's a twist. This season is all about one thing...
temptation
.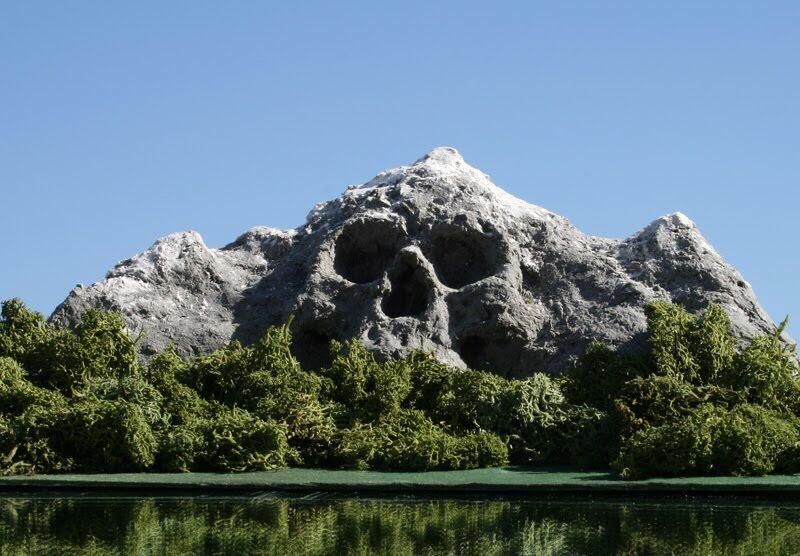 For this challenge, the highest-scoring member of the winning tribe will secretly be taken to Temptation Island.
At Temptation Island, that player will be tempted with a reward, but in order to obtain the reward, they must also accept the penalty that comes with it. They will be able to secretly choose whether or not to accept the temptation. Additionally, if a player goes to Temptation Island during the pre-merge stage of the game, that player cannot go again until the post-merge stage of the game, even if they don't accept the temptation that they are offered.
Because of this, individual scores will not be released for the winning tribe. Only the losing tribe's individual scores will be released.
If you have any questions, let me know! I know this is quite a lot to take in, so feel free to ask if you have any questions.

Permissions in this forum:
You
cannot
reply to topics in this forum