on Tue Aug 14, 2018 8:59 pm
My name is Drew, and welcome to the seventh season of Survivor Unlimited
!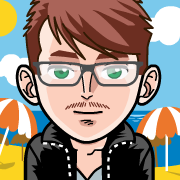 So far, the series has hosted six different seasons with ninety-one different players. Last season, All-Stars, set the bar high with great characters and big blindsides.
This season, twenty new castaways from different walks of life will be traveling to one of our most interesting locations yet... Indonesia.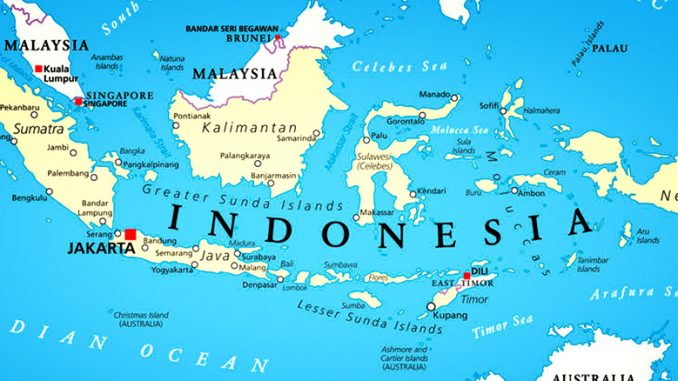 Located between the Indian Ocean and the Pacific Ocean, Indonesia is a beautiful island country made up of thousands of islands. Some of the country's beaches are unlike any other.
But the island is also home to deadly volcanoes, as well as dangerous animals, such as snakes and tigers.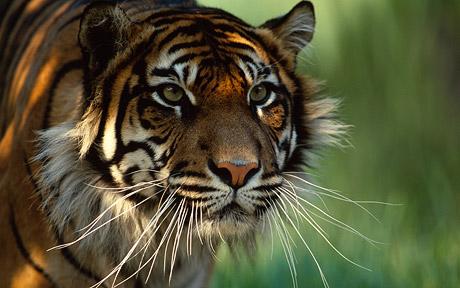 But perhaps the most dangerous thing you'll encounter out here is each other. You'll have to outwit, outplay and outlast if you want to become the seventh Sole Survivor.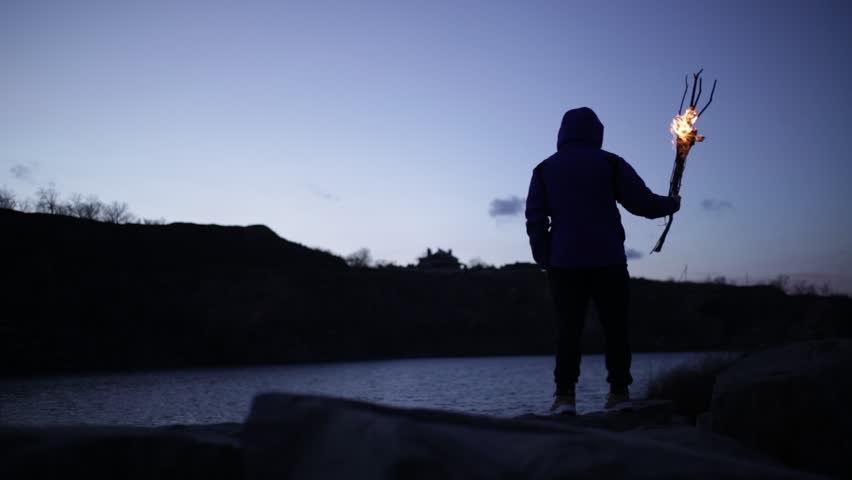 Now, let's meet this season's tribes!
This season, you'll be divided into
two tribes of ten
.
Captain.
Donit.
Emma.
Gabriella.
Hannah.
Heather.
Isaac.
Michael D.
Nico.
And Tobi.
The ten of you will be on the
Naga tribe
, which will be represented by the color
pink
. It is based off of the Indonesian word for "
dragon
".

That leaves the other ten.
China.
Dag.
Harrison.
Loopy.
Michael P.
Remy.
Robert.
Steve.
T-Boz.
Tim.
The ten of you will be the
Singa
tribe, represented by the color
brown
. Your name comes from the Indonesian word for "
lion
".
-
GET TO KNOW YOUR NEW TRIBES! Your next challenge will be posted at 10:00 PM EST, which is one hour from now. It is not live, which means that you do not need to be online when it is announced.

Permissions in this forum:
You
cannot
reply to topics in this forum