on Thu Oct 05, 2017 9:09 pm
THE RESULTS ARE IN!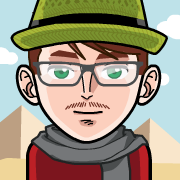 Before I reveal the results, let me say that once again, we had an incredibly nail-bitingly close matchup. These tribes appear to be very even.
That being said, there can only be one winner. And by a score of 387 to 360...
ZULU WINS IMMUNITY! CONGRATULATIONS!
You also get to vote to send one person to the Libyan village.
As for Amhara, you will have to vote someone out. And you have 24 hours to decide who that's gonna be.
Individual scores: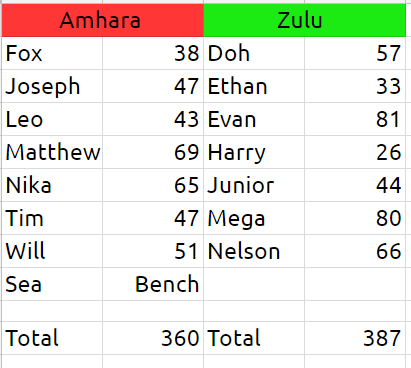 Permissions in this forum:
You
cannot
reply to topics in this forum