on Sat Sep 23, 2017 7:26 pm
Welcome to the third season of Survivor Unlimited!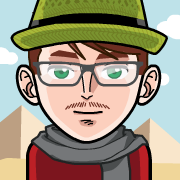 My name is Drew, and I'm one of the two hosts for this season! I have high expectations for this season, so I hope you're looking forward to it just as much as I am!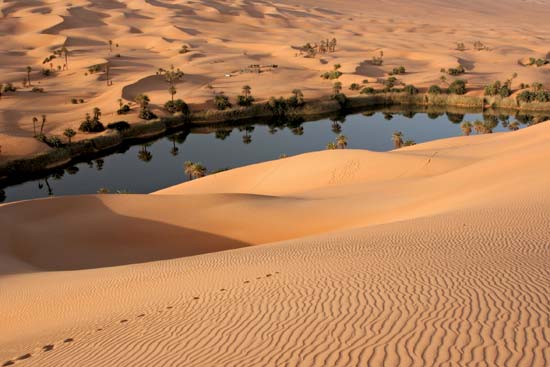 For this season, we will be heading to Libya! Located in Northern Africa, Libya is the hottest country in the entire world. Temperatures are so high that people are known to get intense skin blisters and rare diseases. It will be here that 21 strangers from around the world will get the experience of a lifetime. In the end, one will outlast all of the others and win the title of Sole Survivor.
Now, it's time to find out what tribe you'll be on. In a Survivor Unlimited first, there will be not two, not three, but FOUR different starting tribes. Each of these tribes will be named after a real African tribe.
The first tribe will be called Amhara. It will wear the color red. Its members are Evan, Leo, Matthew, Nika and Jacob.
The second tribe will be known as Berber. They will wear the color blue. Its members are Danielle, Fox, Jay, Joseph and Rockey.
The third tribe is called Chagga. This tribe will be given the color yellow. The members of Chagga are Ethan, Sea, Junior, Mega and Will.
The fourth tribe is known as Zulu. Zulu will wear the color green. This last tribe consists of Andy, Tim, Nelson, Destiny and Doh.
Now, you probably noticed that I left one person out.
Harry
, the game has chosen you to take part in a different twist. You will start the game in
Exile Desert
. While in the desert, you will be unable to communicate with any of the other players. Instead,
you will replace the first person voted out of the game.
Once they are voted out, you will join their former tribe and become the new fifth member. The bright side to this advantage is that you can't be the first person going home!
Get to know your new tribe! Your first challenge will be revealed in one hour at 8:00 PM EST! And remember, if you have any questions or concerns, feel free to ask!

Permissions in this forum:
You
cannot
reply to topics in this forum